Now that all of the holiday madness is over I thought I'd do a little recap of the most-viewed recipes of 2012. Here goes!
The first is the absolutely delish
Best Chicken EVER!
Don't let the bizarre mix of ingredients turn you off, this stuff is amazing!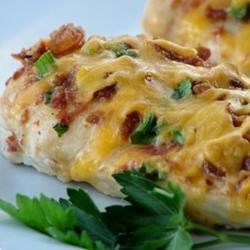 Looking for light, fluffy, sweet pancakes you can make with pantry staples? Look no further.
Best Ever Pancakes
will fit the bill.
Italian Roasted Asparagus
is an amazingly easy side dish for just about any meal.
Another one of our favorites that makes a great breakfast or afterschool snack,
Blueberry Creme Muffins
.
Go brush the snow off your grill; you'll want to try my
Best Ever Steak Marinade
.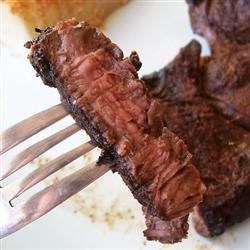 Tacos in Pasta Shells
are a great, family friendly dinner.
My Great Aunt Tommie's
Chocolate Cake
came in number one in the dessert category. Serve with a glass of milk, it's RICH!
Whip up a batch of my friend Dawn's soft and chewy
caramel corn
for your Superbowl Party!
Another great dinner you can whip up in a few minutes on a busy weeknight,
Spinach Tomato Tortellini
And last, but not least, if you're tired of cocoa and apple cider, give this yummy recipe to make
Masala Chai
tea a try.