I've been scouring Pinterest for yummy Irish recipes to add to my typical corned beef and cabbage with soda bread. Here I share with you some amazing recipes from around the blogosphere to cook up one hell of an Irish feast for you and yours! Erin Go Bragh!
Start off with
Corned Beef and Cabbage with Horseradish Creme
As an alternative to soda bread you could make
Irish Brown Bread
Which is delicious dipped in
Irish Stew
.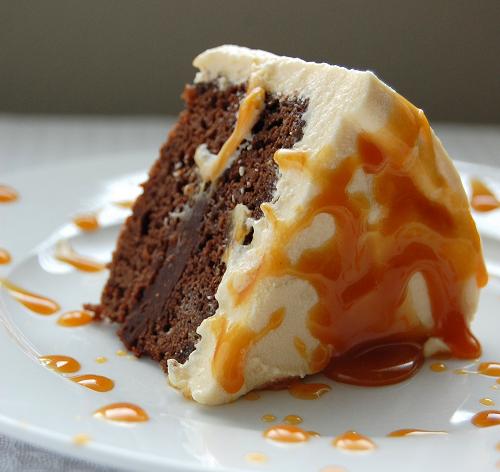 And use it to make this delicious
Caramel Irish Cream Cake
Or these delicious
Irish Cream Brownies
?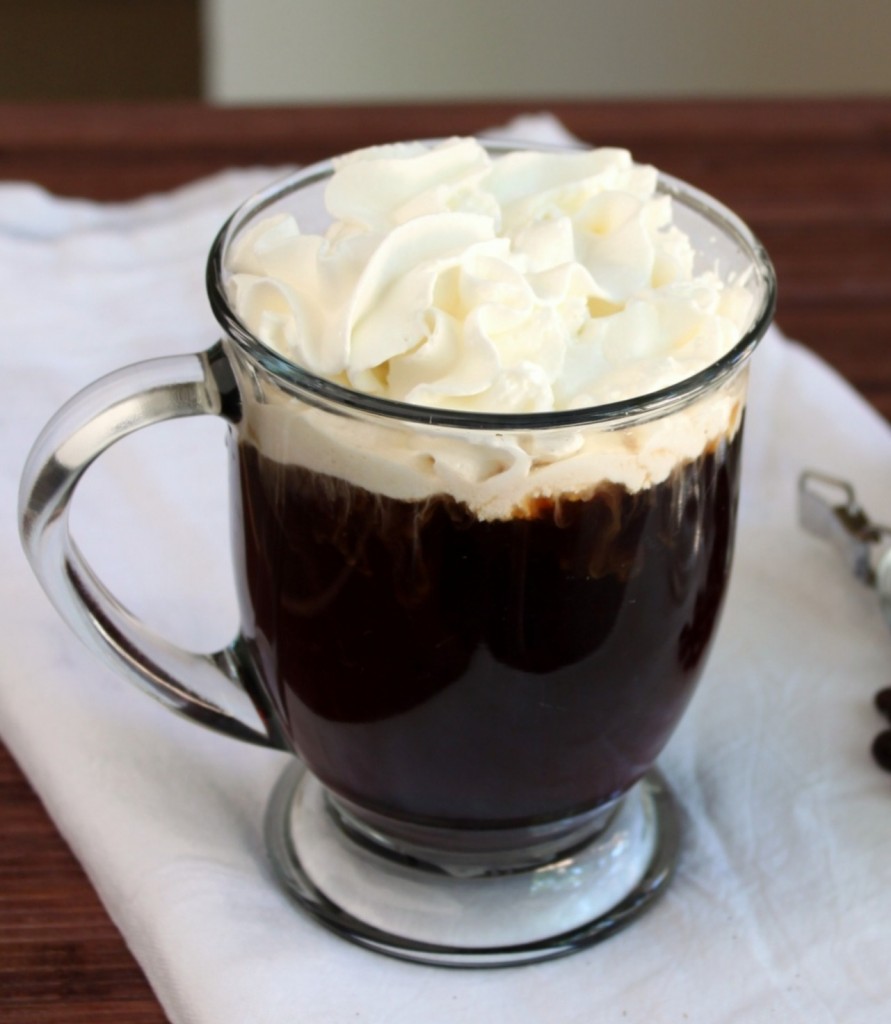 Of course you'll want to wash it down with some
Irish Coffee
.
The next morning you can make
Corned Beef Hash
with your leftovers!


Check back later this week when I'll have a bunch of recipes for the little ones in your life. :)